Moving Dentistry Forward.
Further your skill-set and hone your practice with West Coast Institute's Continued Dentistry Education.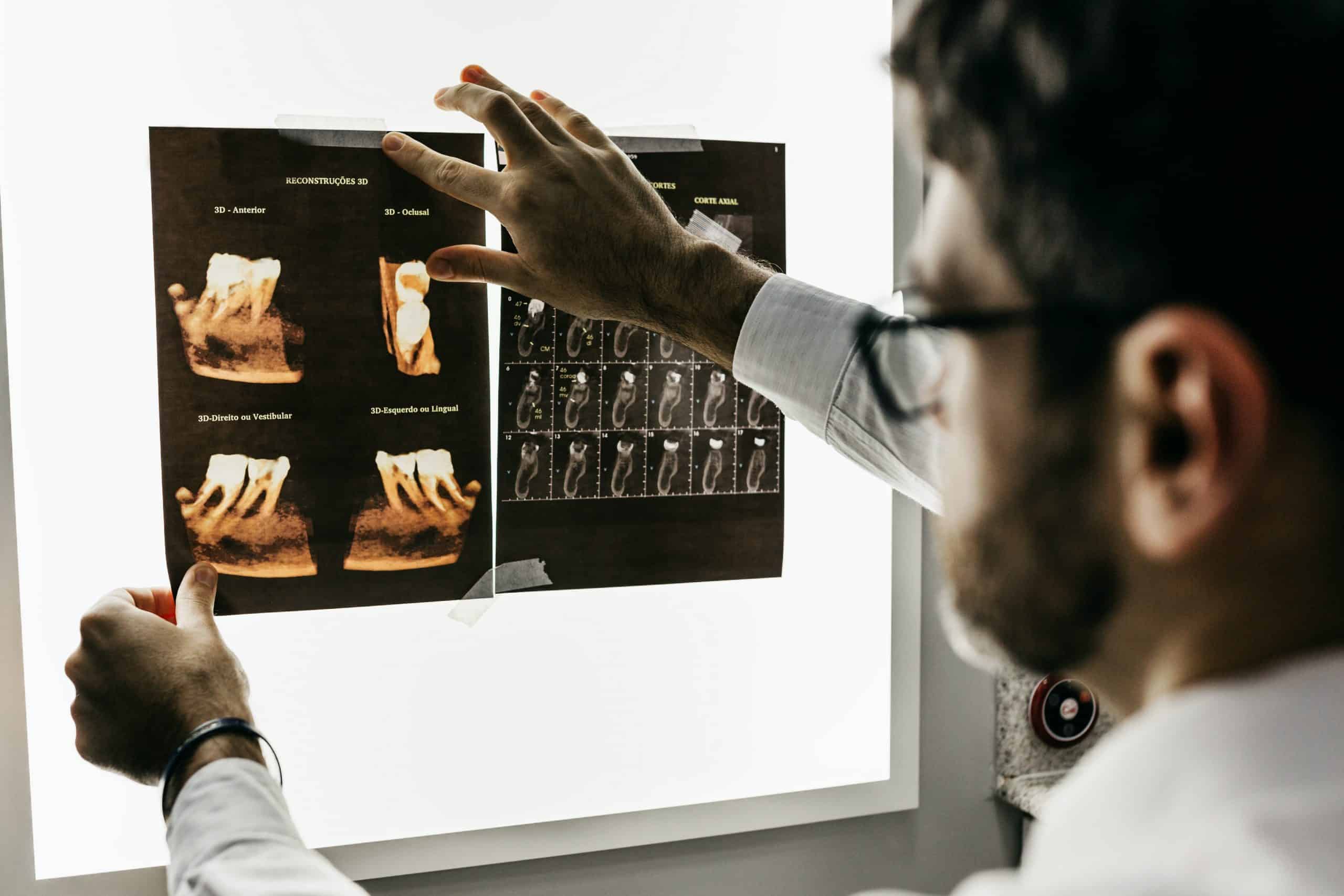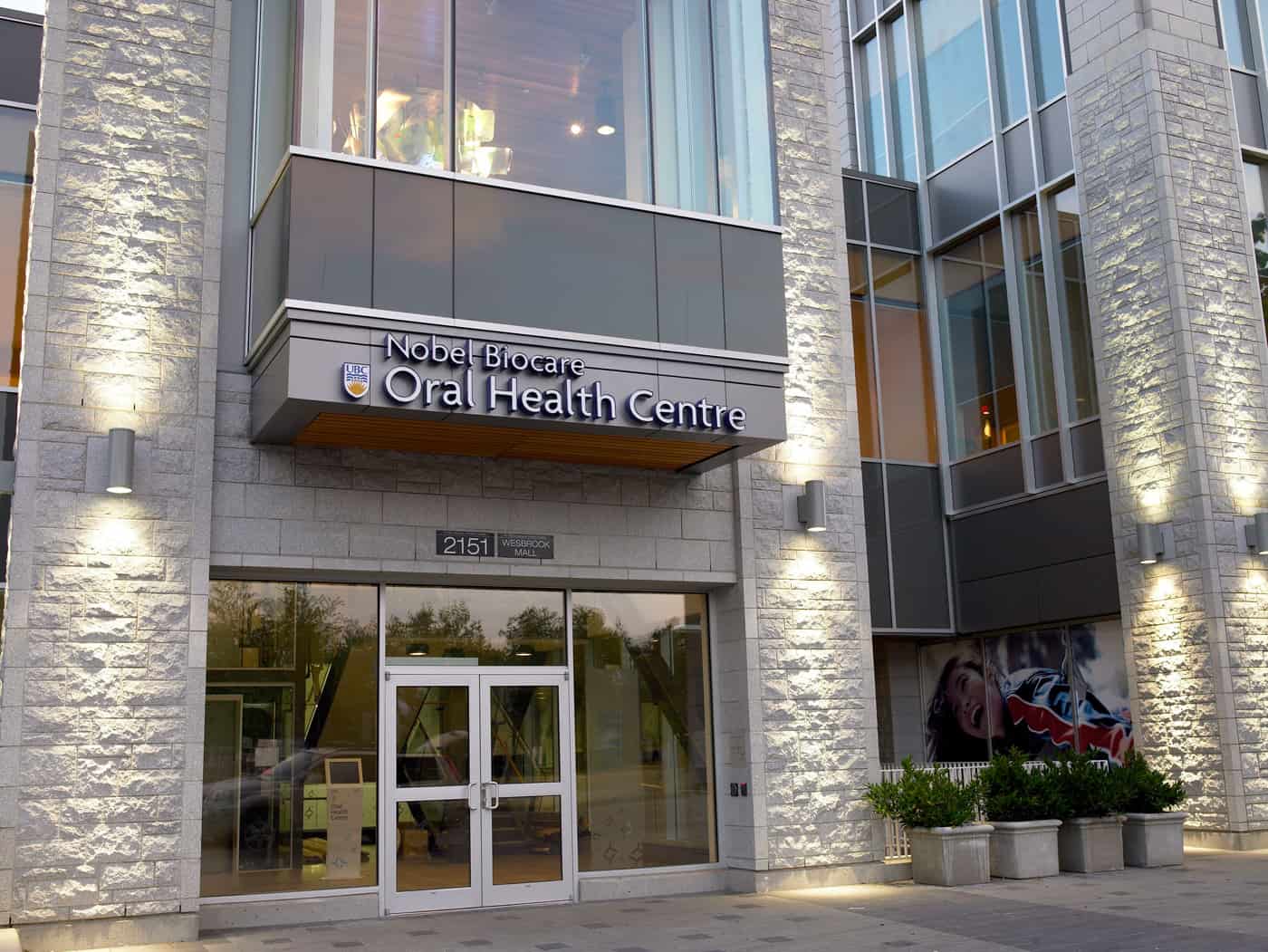 Join continued dentistry education courses to further your practice and hone your clinical skills with some of the top dentists in the field.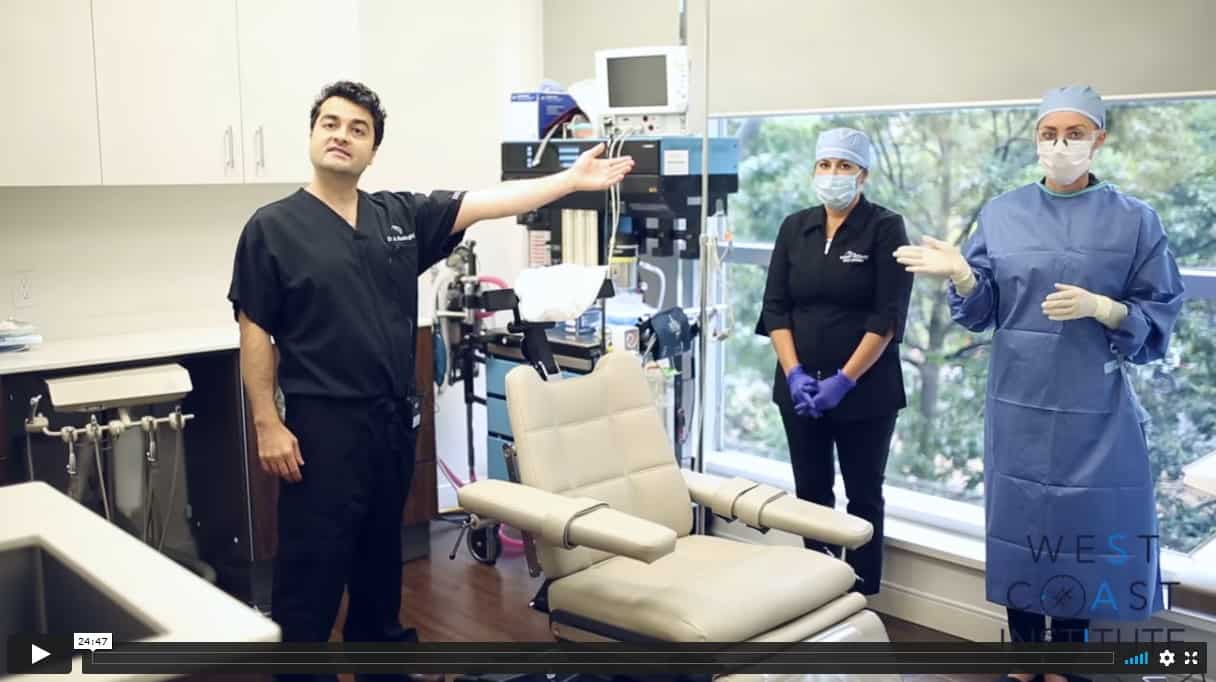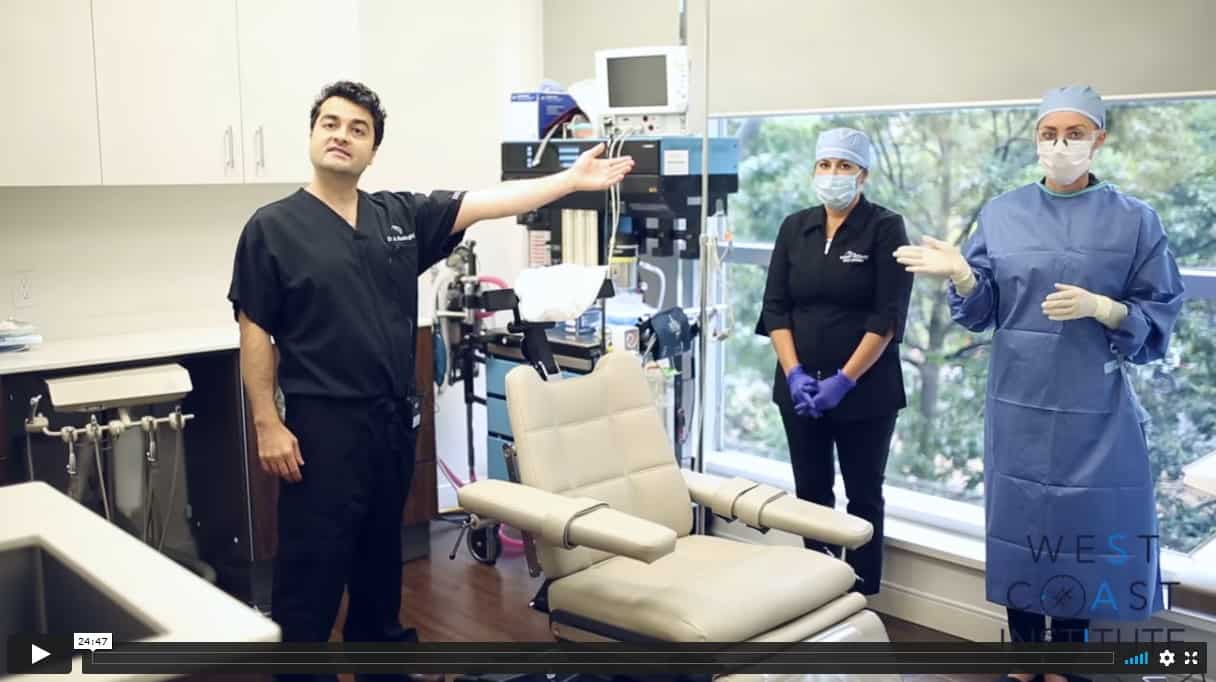 Members of West Coast Institute receive full access to the WCI video library which includes instructional videos from past courses and events.
Additionally, the WCI video library includes bonus content exclusive to WCI members.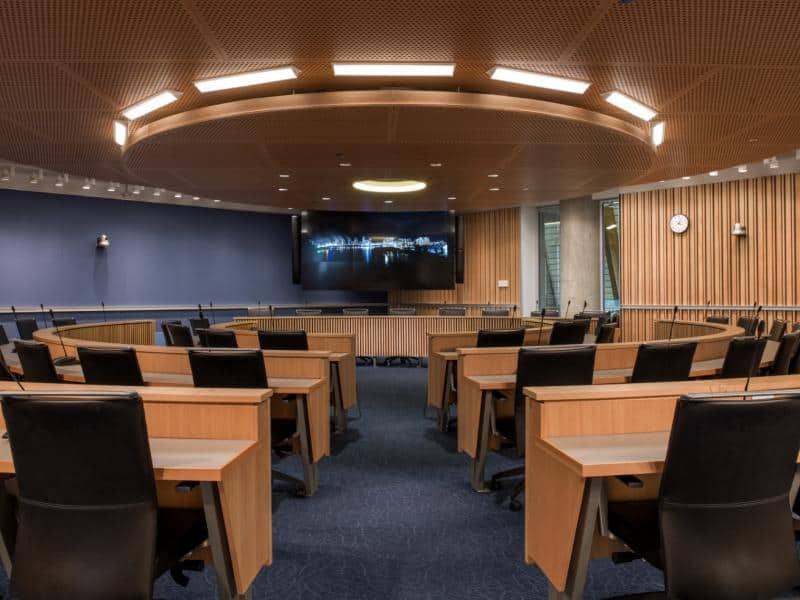 WCI study clubs offer the opportunity to network and learn from the industry's best.
West Coast Institute hosts a number of study clubs that span over a full weekend. Breakfast and lunch included.
Upcoming Events
limited space remaining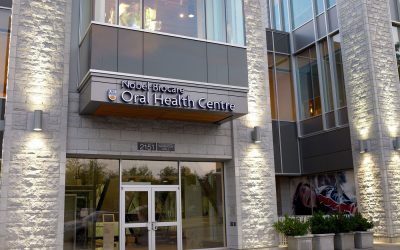 COMPREHENSIVE TREATMENT PLANNING & SURGICAL PLACEMENT OF IMPLANTS VIA COMPUTER GUIDED TECHNOLOGY
read more
Industry-Leading Clinicians
Learn more about our team of experienced and award-winning clinicians.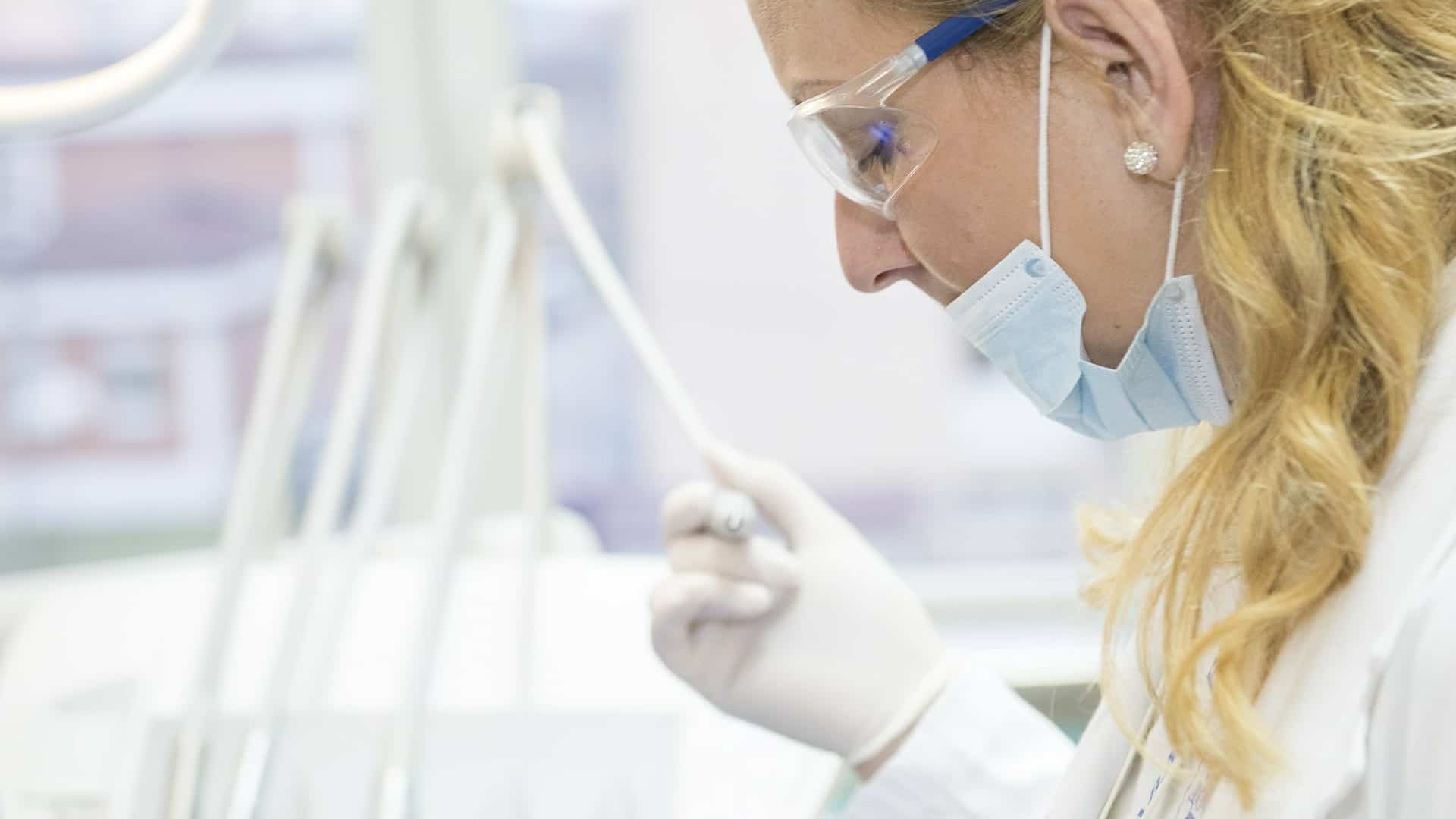 Hone Your Practice With West Coast Institute
Learn more about West Coast Institute and what makes it one of the most valuable resources to dental practitioners looking to sharpen and develop new skills.
We Can Bring Your Practice To The Next Level.