About West Coast Institute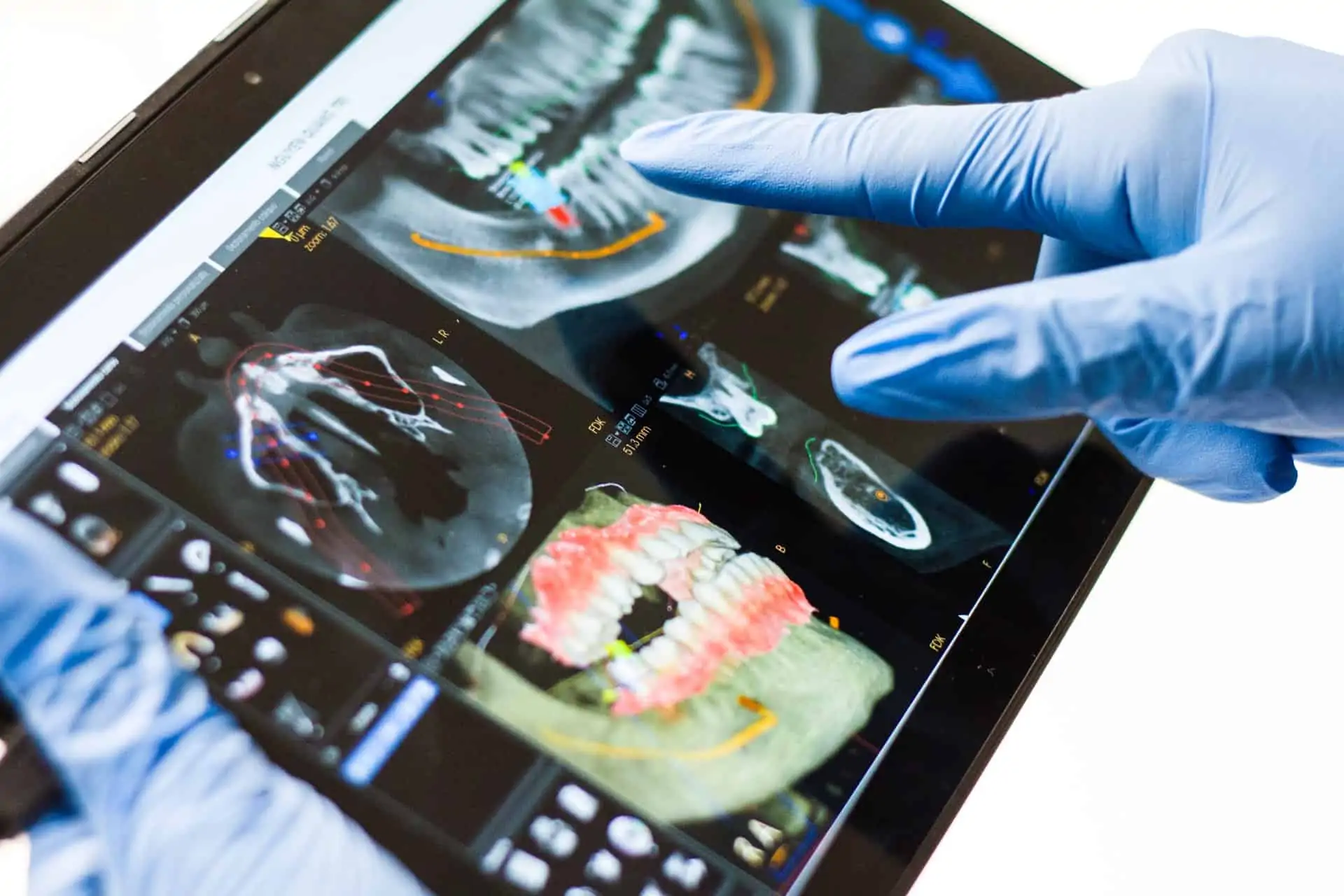 West Coast Institute (WCI) is a Continued Dentistry Education (CE) institute delivering high-tier dentistry courses and study clubs.
WCI also offers its members continued access to its training materials including videos, and forums, for further instruction by West Coast Institute experts.
WCI works with the University of British Columbia (UBC) to host a number of workshops to teach, or improve, one's abilities surrounding dental procedures.
Hone your practice with West Coast Institute's world-class continued dentistry education.