Dr. Ali Sadeghi
DMD, MD, FRCD(C)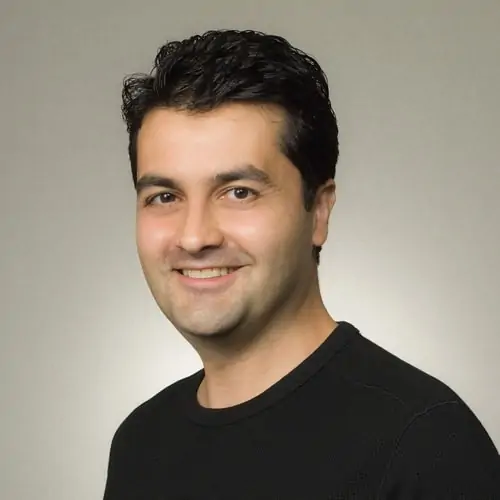 Dr. Ali Sadeghi is a board-certified Oral and Maxillofacial Surgeon. He obtained his Doctorate of Medicine degree from Mount Sinai School of Medicine in New York City as part of his 6-year oral and maxillofacial residency training in the same hospital.
He is currently the Department Head of Dentistry and Oral & Maxillofacial Surgery at Lions Gate Hospital in North Vancouver and Assistant Clinical Professor at UBC Dentistry.
Dr. Sadeghi lectures nationally and internationally on all aspects of Implant Surgery and has private practices in Vancouver and Port Coquitlam, BC.